Cutest guitar bling drops. Music lovers, add this to your collection!
Dimensions: 28mm (H) x 8mm (W) approx
Materials: S925 sterling silver needle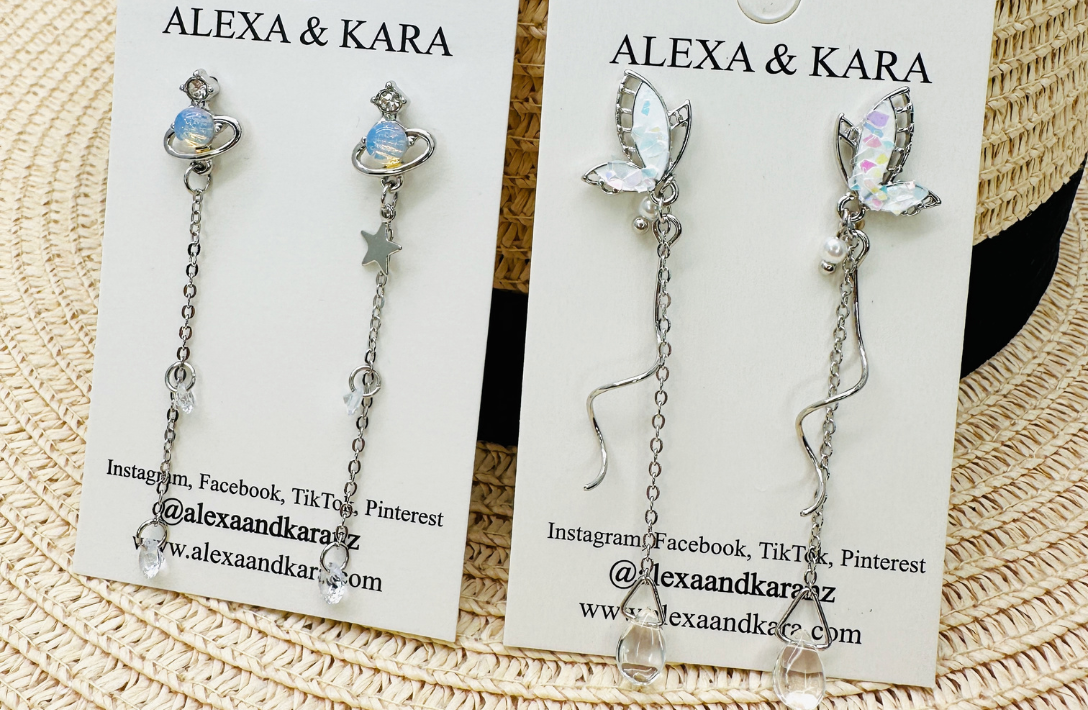 CARING FOR YOUR
Contemporary Earrings
To ensure longevity of the contemporary pieces and vibrancy of colours, we recommend avoiding chemicals and perfume. Remove when sleeping, polishing the needles after use, avoiding heat exposure, removing when active, storing it in a safe and dry environment. Of course, handling with care!