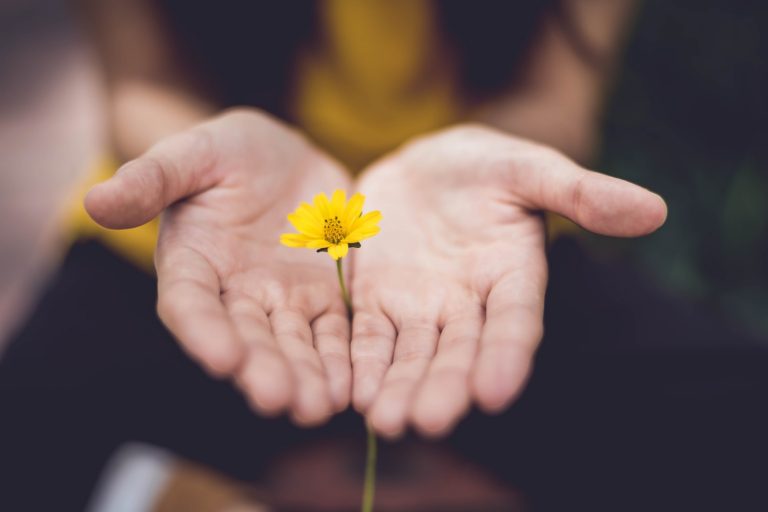 Environmental Responsibility
We believe in the 3R's - "Reduce, Reuse, Recycle"
Where we can, we try to minimize our carbon footprint and reduce the use of plastic in our packaging. 
With the aim of reusability and reducing disposables in mind, we've designed satin pouches for our products, use paper made jewellery boxes and kraft materials for our parcels. These are luxurious to the touch, reusable for multiple other things besides keeping accessories when travelling.
Most of our brand, parcel packaging and courier bags are either locally sourced here in New Zealand, Malaysia and Thailand.
We also use compostable courier bags and strive towards being a more eco-conscious and environmental-friendly brand. 
We are FAR FROM PERFECT but we promise to work harder continually to improve ourselves.
Social Responsibility
We embrace creativity and diversity, from the designs of the pieces handmade and curated, to the people we meet during our supply visits. We value our customers' feedback and strive to give back to the community through continual fundraising efforts for SHINE New Zealand - National specialist domestic violence service provider to help victims of domestic violence. This is where your purchases makes a direct difference in someone else's life!  
We also aim to set inspiration and empower other women in New Zealand by working with Miss Kanorau New Zealand 2021 Pageant - "BE DIVERSE" as a major sponsor.
Our Core Belief
Growing up I always wanted to have Alexander as my middle name, after Alexander the Great, the Greek King. Everyone said it was weird if I had a boy's name so Alexa it is! Alexa means defender and protector. To do so, she has to be bold and brave, someone I aspire to be. 
Kara from its Italian terms of endearment means dearest one or beloved. Kara is soft, delicate and humble, qualities my partner has, qualities I treasure. 
Alexander the Great once said "Whatever possession we gain by our sword cannot be sure or lasting, but the love gained by kindness and moderation is certain and durable." 
ALEXA & KARA reminds us to be strong and victorious yet stay grounded with kindness and humbleness. 
ALEXA & KARA is the epitome of Yin & Yang in our brand - the perfect balance.
Thank you for shopping and supporting our business.