Gifting earrings? Add a care pouch so they can take it with them, reuse to store, and take it to travels!

Our care pouches are sewn, hand knotted and made with love!

One care pouch fits one pair of earrings perfectly (except jumbo sized earrings i.e Marilyn, Echo, Fire & Dino, Big Feathers).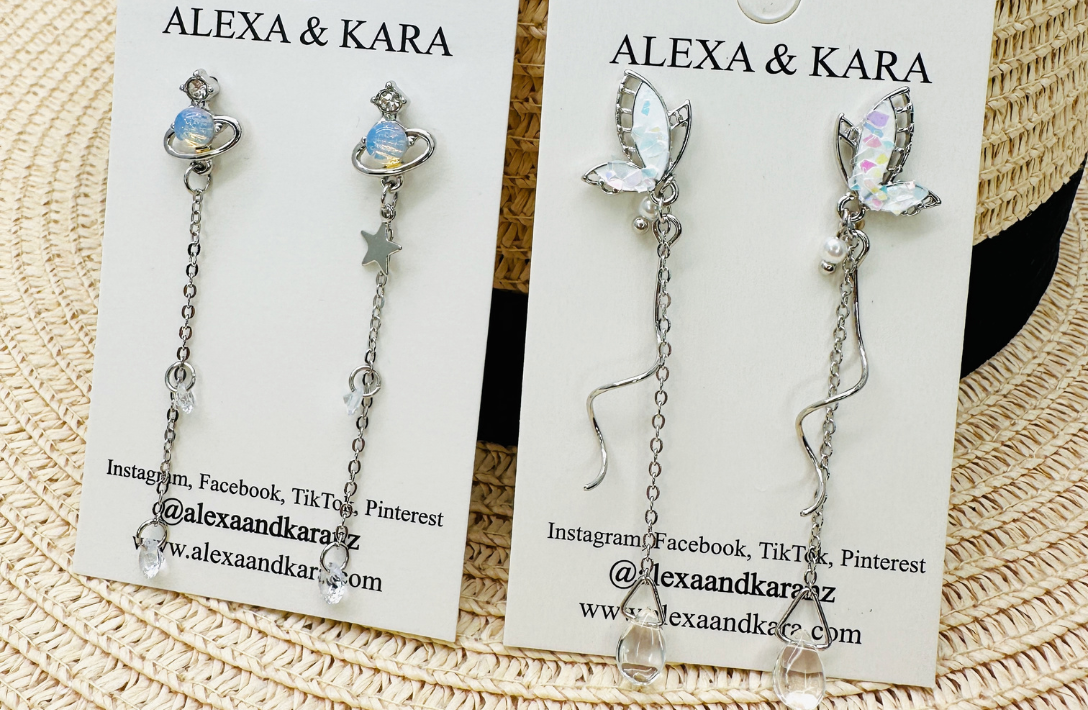 CARING FOR YOUR
Contemporary Earrings
To ensure longevity of the contemporary pieces and vibrancy of colours, we recommend avoiding chemicals and perfume. Remove when sleeping, polishing the needles after use, avoiding heat exposure, removing when active, storing it in a safe and dry environment. Of course, handling with care!