Have your earrings packed in a luxurious box set

Set comes with
1 x Luxury Gift Drawer Box - fits up to 2 pairs of earrings.
1 x Soft Polishing Cloth
1 x Care Pouch

This drawer box is reusable and stores pieces well.

Box only option available, please choose carefully.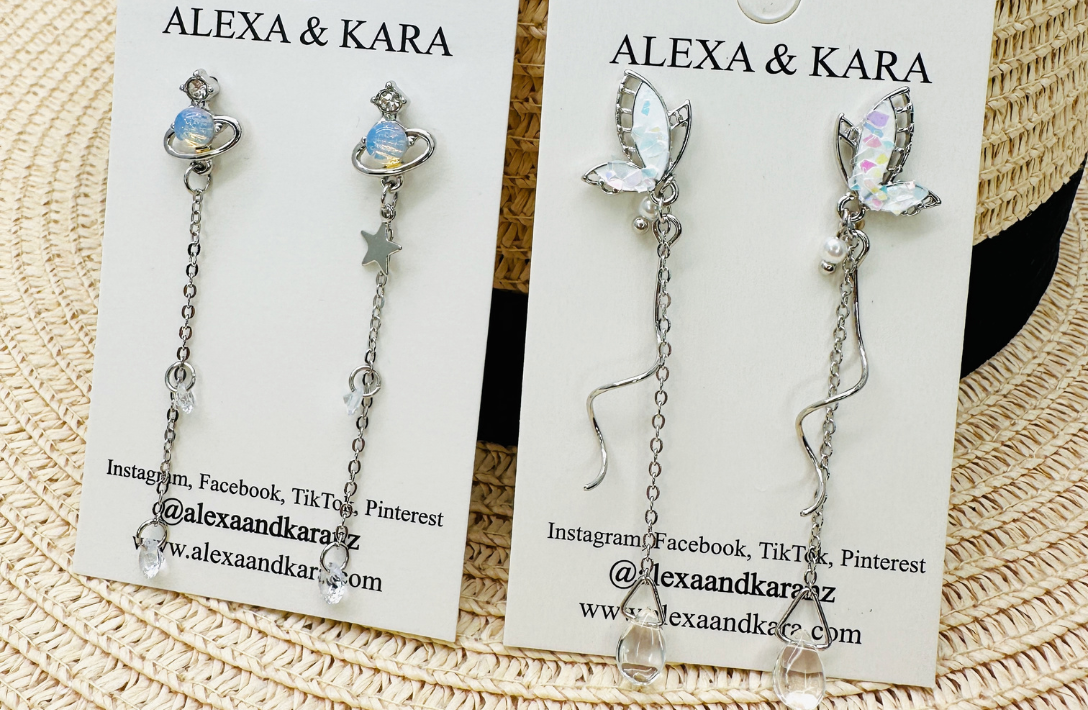 CARING FOR YOUR
Contemporary Earrings
To ensure longevity of the contemporary pieces and vibrancy of colours, we recommend avoiding chemicals and perfume. Remove when sleeping, polishing the needles after use, avoiding heat exposure, removing when active, storing it in a safe and dry environment. Of course, handling with care!