Perfect for the who do not have piercings! Cute, whimsical & lightweight! Add a touch of coloured hearts to your ensemble! These clip ons are also perfect for children who have no piercings.
Dimensions: Range around 1.5cm (H) x 1.5 (W) approx
Materials: enamel, nickel free brass
Silicon piece is removable but we recommend keeping it in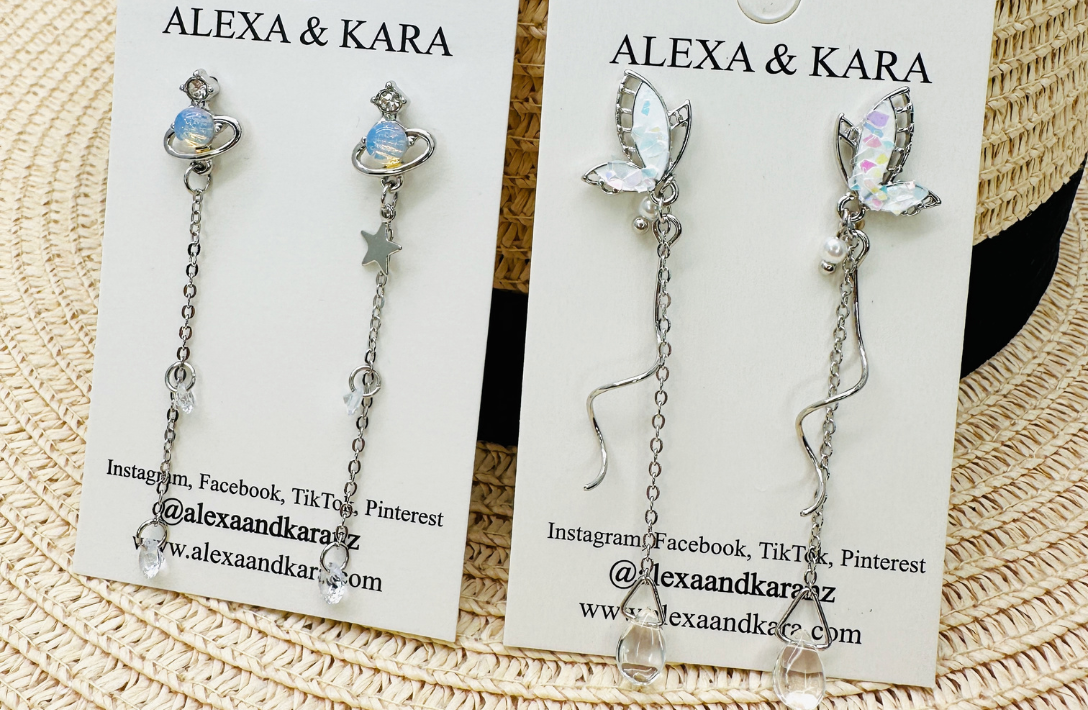 CARING FOR YOUR
Contemporary Earrings
To ensure longevity of the contemporary pieces and vibrancy of colours, we recommend avoiding chemicals and perfume. Remove when sleeping, polishing the needles after use, avoiding heat exposure, removing when active, storing it in a safe and dry environment. Of course, handling with care!